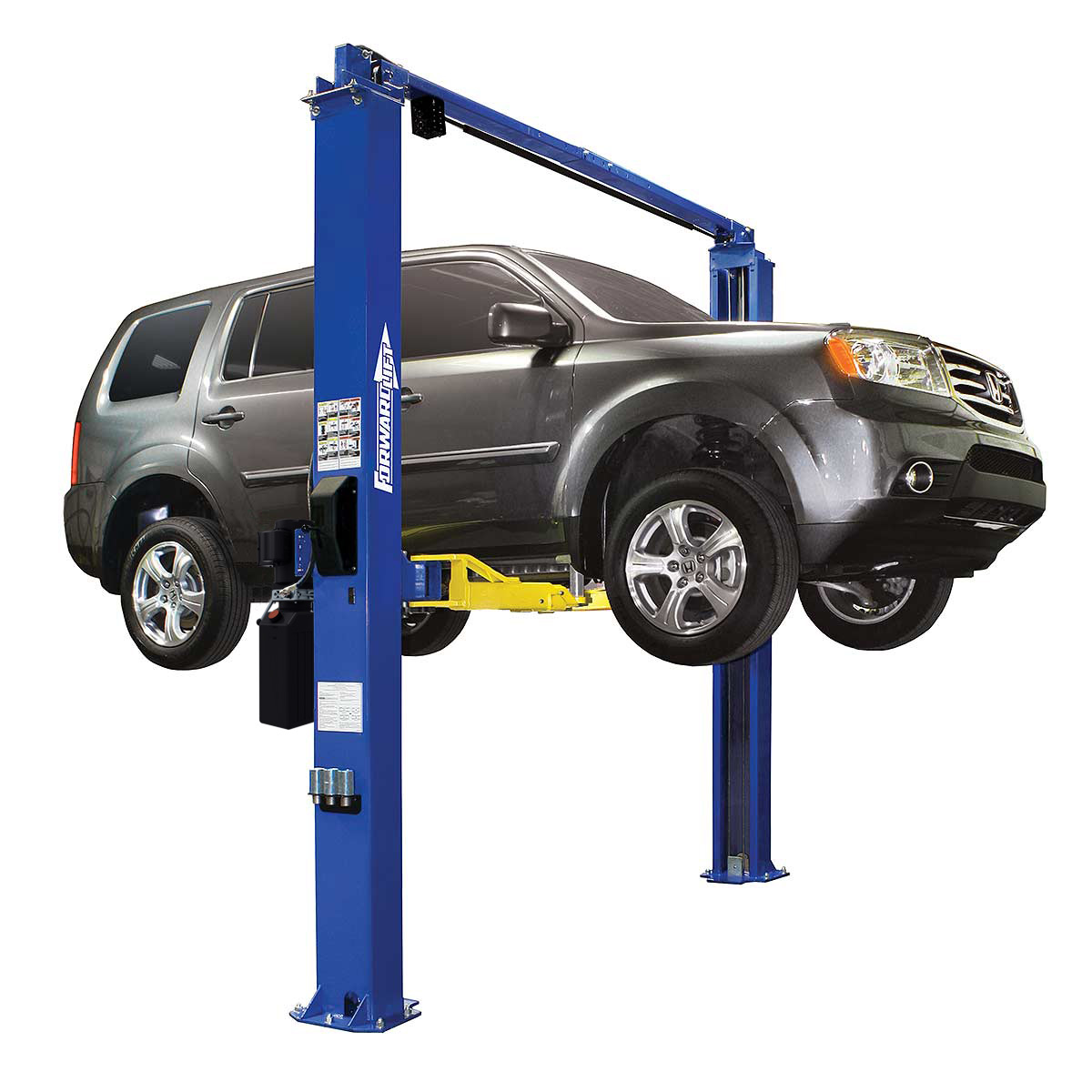 Newest Arrivals
I10 2-Post Lift
Frame engaging rubber padded truck adapters with multiple extensions to raise most vehicles on the road today. Includes four (each) adapter extensions at 3.5″ and 5″. Spot-Rite™ 3-Stage Front Arms to accommodate vehicles both symmetrically and asymmetrically. This feature allows the technician to position the vehicle doors in front of or behind the column to prevent door damage.
I12 2-Post 12k
Forward's I12PRO two-post lift is gold certified with a 12,000 pound capacity for raising most passenger cars, trucks and vans. With two heavy-duty push hydraulic cylinders designed to increase lift performance and minimize down-time. Cylinders are located in each column concealed within the carriage itself. Durable powder coat finish provides exceptional protection from the wears a shop will see over the years. Forward's spring operated arm restraints are just one feature that keep these heavy duty lift arms constantly performing at their peak performance.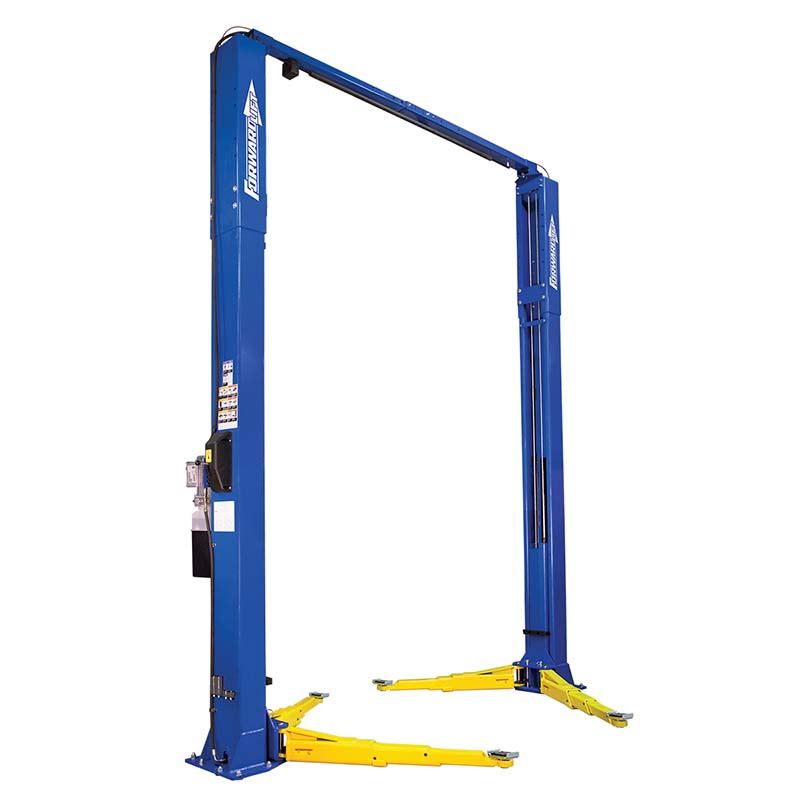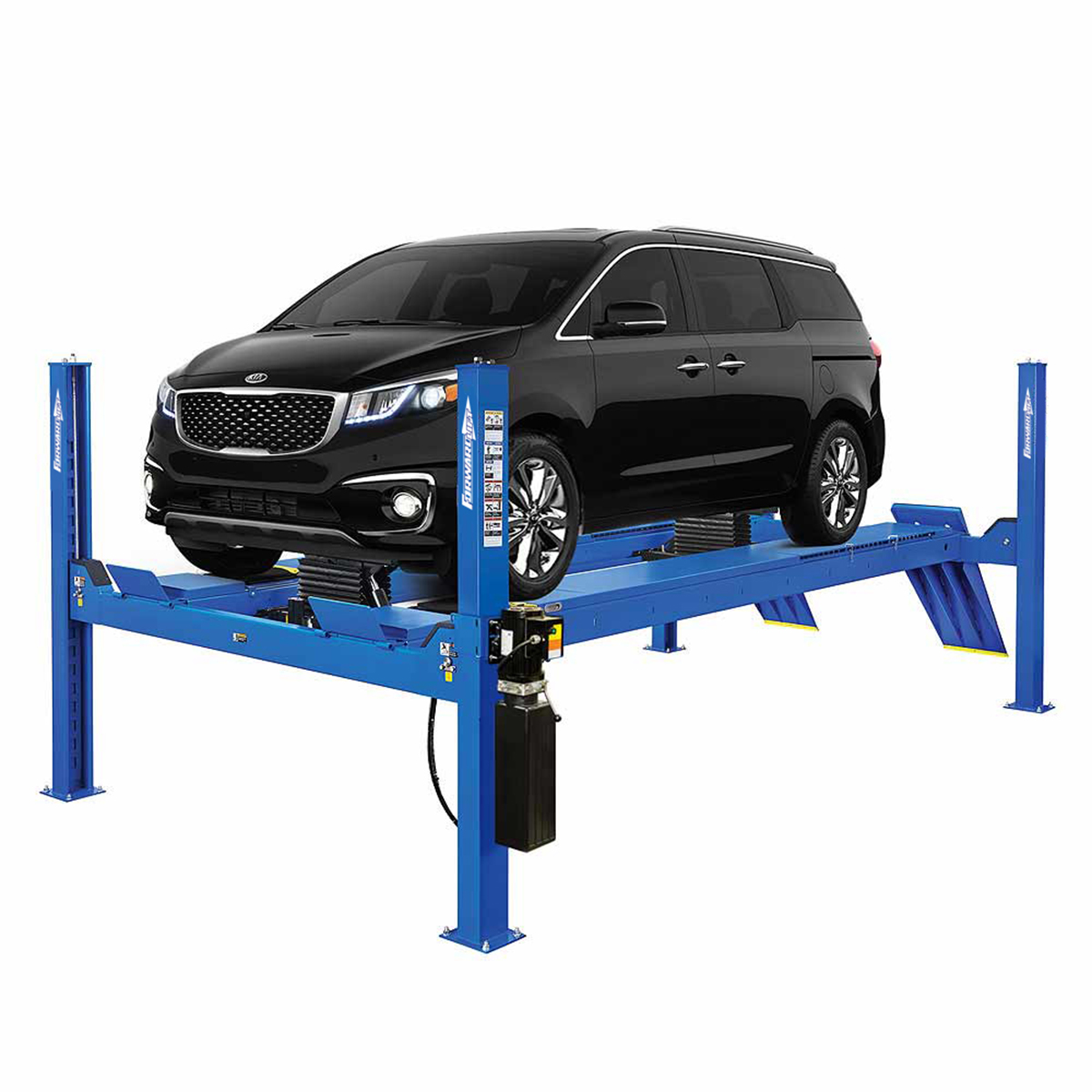 CRA14 – Alignment Four-Post Lift
The foundation of a CRA14 14,000 lbs. capacity Forward four-post lift is the cable and pulley system under the runways. All hydraulics and mechanical lifting components are concealed in this area; tucked out of the way for a clean finish however easily accessible for inspection when needed. Forward Lift offers a durable powder coated hammer tone paint finish on its lifts. Our four-post lifts have a multi-position lock component which allows any four-post lift to be level at any lock position. Self chocking approach ramps and wheel chocks come standard with the CRA14.